TRADITION AND QUALITY
Troquelados
Rogelio Inés
Founded in 1983. We are a manufacturer of insoles and accessories for footwear. Our products are oriented towards foot care, offering effective solutions for the most common foot problems such as odour, sweating and comfort.
We have a tradition of research in this field. We work together with the Footwear Technology Center (INESCOP), the Institute of Biomechanics of Valencia (IBV), the Technological Institute of Aragon, Podoactiva and the College of Chiropodists of Aragon, for the development of our products.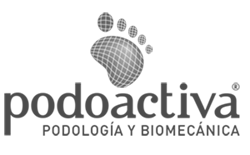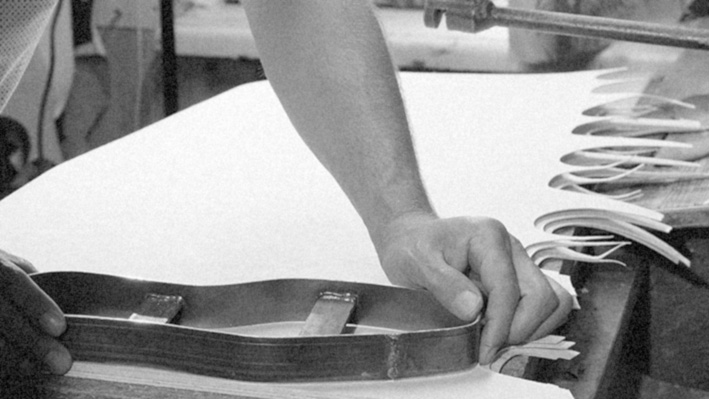 All the manufacturing is carried out in our facilities, which allows us a personalized study of your proposals, a great flexibility in each order, as well as in the delivery times.
We are focused on innovation, research and creation of last generation materials, which has allowed us to develop our new line of ecological insoles.
An anti-fungal and anti-bacterial footbed that regulates sweating and is made from plant materials and micronized plants.
Our company is characterized by a close contact with our customers, which allows us to respond to their needs in a fast and agile way.
Do you need more information about our company or our products?
You can contact us by calling +34 976 820 050 or using the contact form.